Here at The Citizen, we do problem-solving journalism, looking for ideas and solutions to move the region forward and make a better city. Here are some other great ideas for solving the world's problems, from media outlets around the globe:
Happy Pi Day!  In honor of our favorite irrational number, we're bringing you three tech-related solutions today.
We Now Have Algorithms To Predict Police Misconduct
Will police departments use them?
From FiveThirtyEight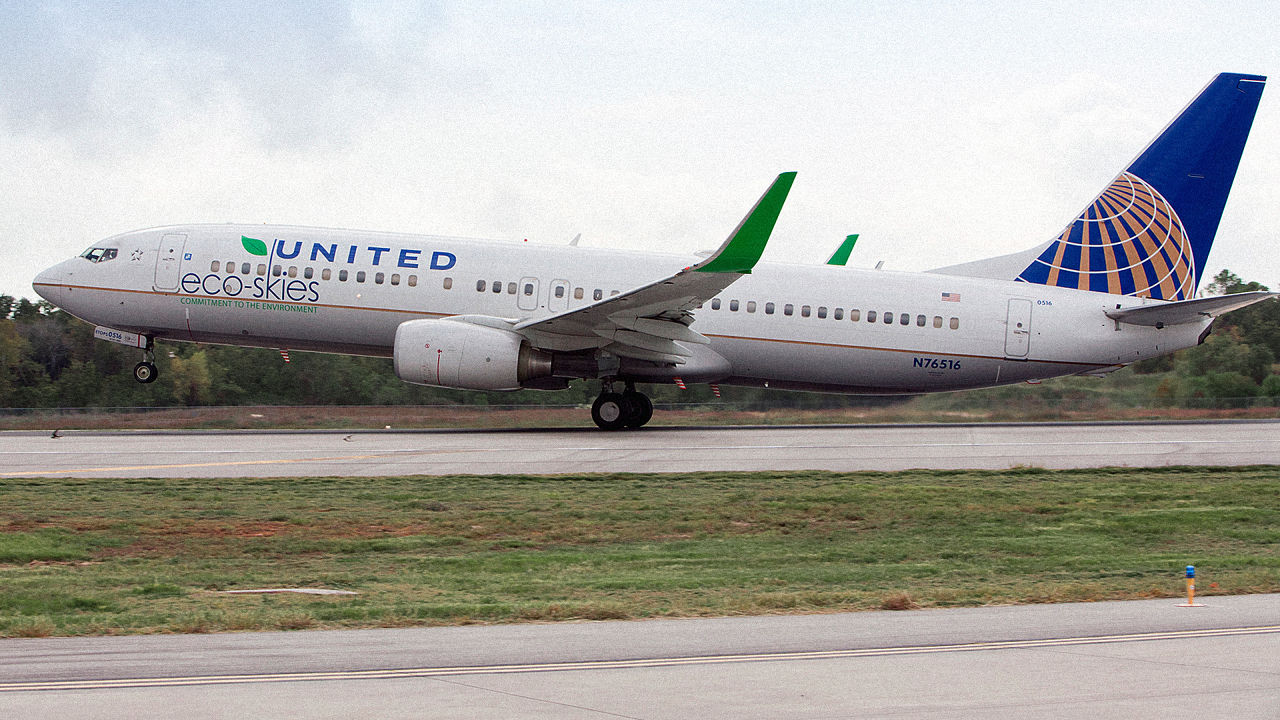 United Airlines Is Powering A Flight With . . . Garbage?
United's LAX-SFO route (and soon all of their Los Angeles flights) are switching to biofuels—biofuels that come from a surprising source.
From Fast Co.Exist
Why So Many Jails Are Embracing Aquaponics
Working with the technology provides job skills for inmates, but there's more to it than that.
From CityLab
Previous entries in this series:
Photo credit: Flickr/Eric Wustenhagen