Here at The Citizen, we do problem-solving journalism, looking for ideas and solutions to move the region forward and make a better city. Here are some other great ideas for solving the world's problems, from media outlets around the globe: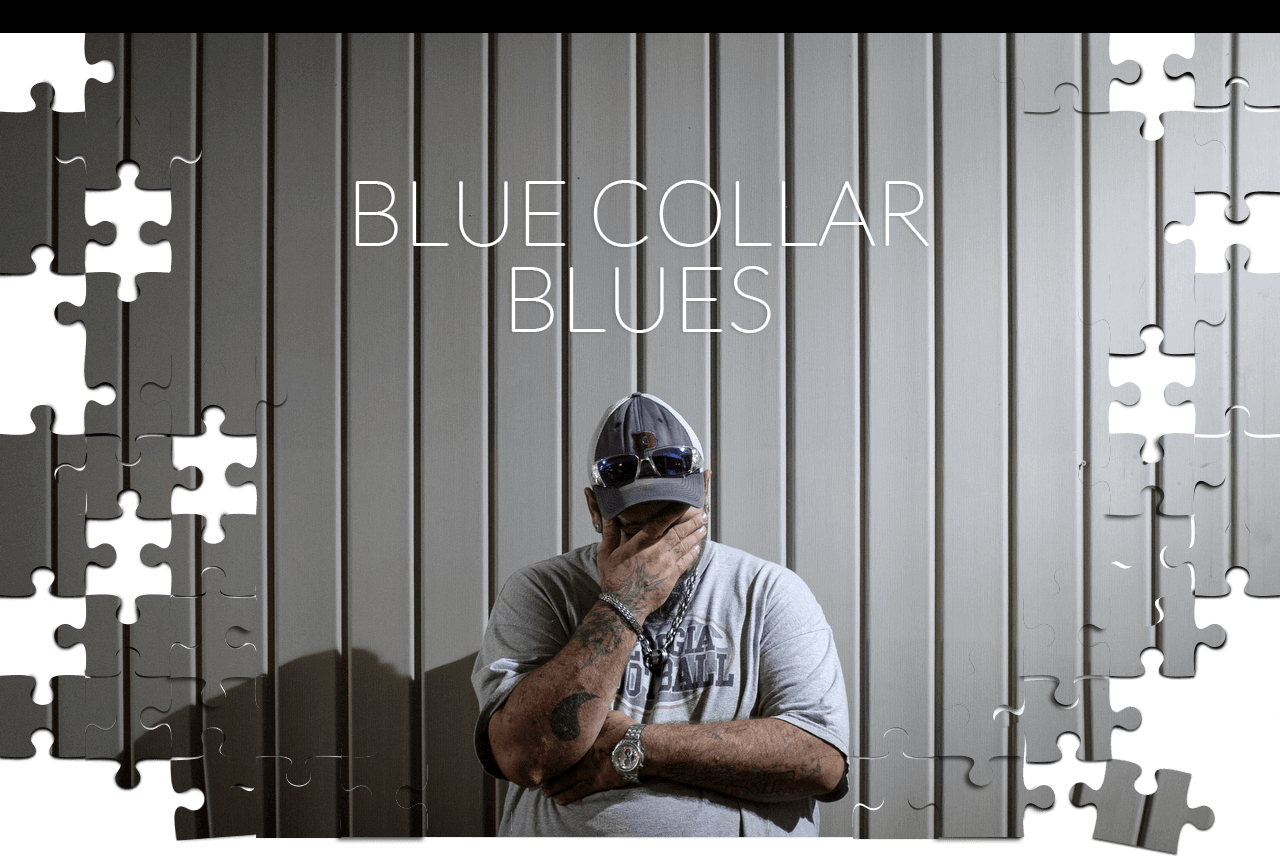 Blue Collar Blues
Young men from working class families have few lifelines as the dirty jobs their fathers and grandfathers worked slowly evaporate or evolve. But local approaches that connect those lost boys, many now lost men, to pride and purpose, are proving a rebound is possible.
From Chattanooga Times Free Press
To Save Big on Energy, Heat People, Not Air
Temperature control in the workplace is about to get way more personal.
From CityLab
New Haven police's approach aids children of violence
Cops and clinicians are teaming up to help children who witness violence in the home
From Corpus Cristi Caller-Times
Previous entries in this series:
Photo credit: Doug Strickland/Chattanooga Times Free Press