Here at The Citizen, we do problem-solving journalism, looking for ideas and solutions to move the region forward and make a better city. Here are some other great ideas for solving the world's problems, from media outlets around the globe: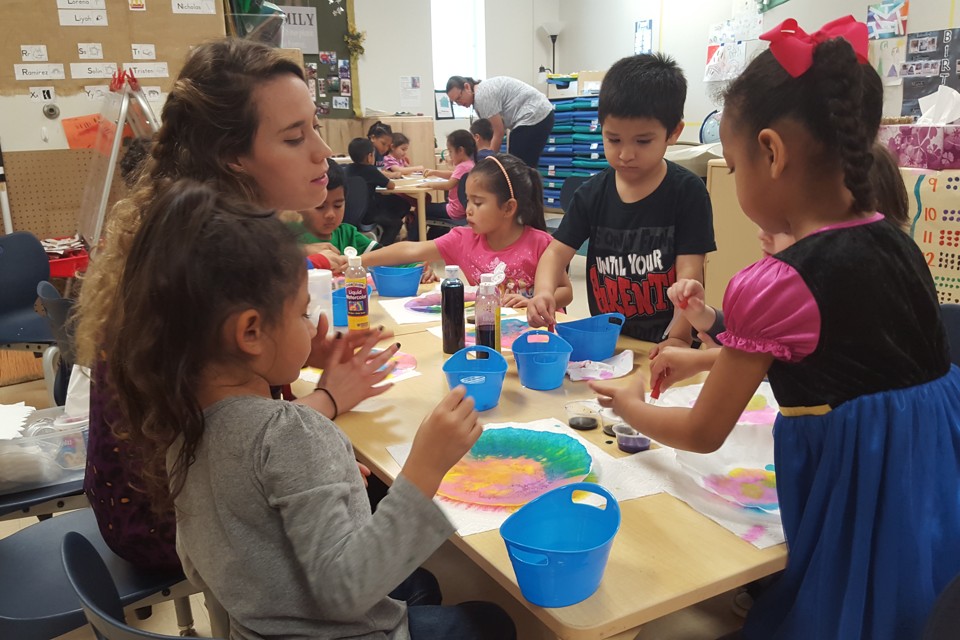 When the Whole Family Goes to Pre-K
San Antonio is bringing everyone to the classroom, offering educational services not just for kids, but for their parents as well.
From The Atlantic
Philly Community Uses Theater as a Planning Tool
Lisa Jo Epstein, executive director of the Philadelphia-based theater group Just Act, knows the power that can flow from stories. Schooled in the practice of the "theater of the oppressed," she has spent the last several years helping ordinary people reach inside themselves to devise ways to effect social change using theater as a tool.
From Next City
On These MIT-Designed Streets, There Are No Traffic Lights, Or Need To Stop At All
The intersection looks like chaos, but it's really a perfectly timed work of art and technology.
From Fast Co.Exist
Previous entries in this series:
Photo header: Lauren Summers